Storage
Whether you are caught in between completion dates, renting your property, undertaking building works or travelling overseas, Big Red Removals & Storage will be able to keep your items safe and sound.
We will collect, store and deliver your property contents; safely and securely within  London & the home counties.
We offer two different industry standard containers. Wooden storage containers which hold approx. 250 cubic feet and, 20ft metal containers which hold approx 1100 cubic feet. We have included a helpful table below for you to calculate your storage sizes and work out costs. Both of these containers are made to an ISO standard and are consistent internationally.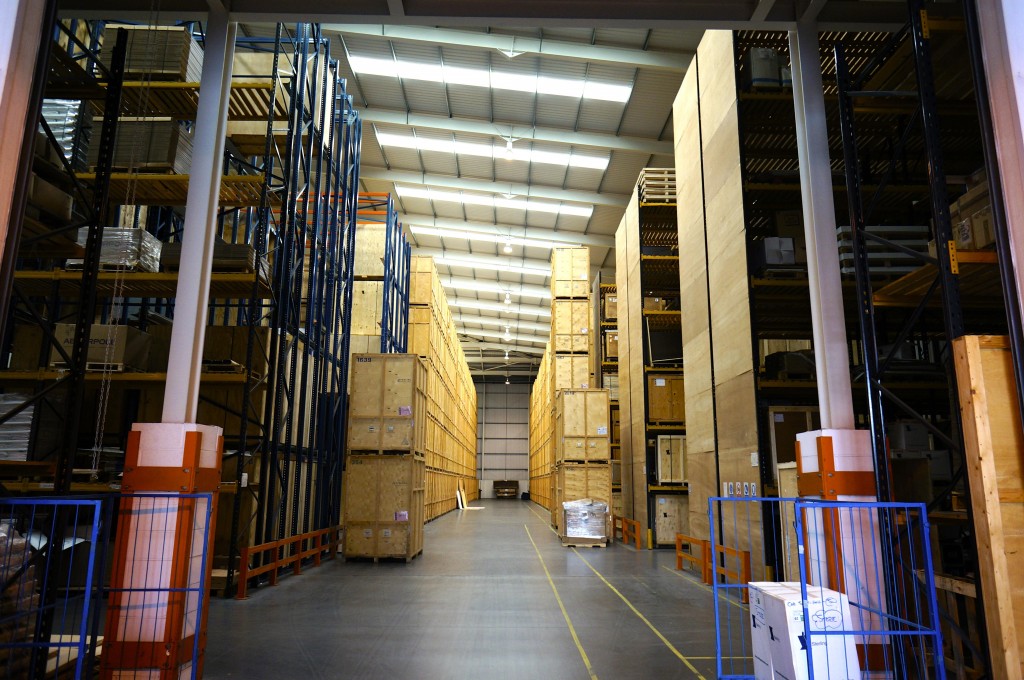 A full inventory of the contents of each container can be made. This makes it easier when, if required, you wish to extract single items from the containers whilst in store. You will find our rates compare favourably to self storage centres, but at your request we can deliver to a self storage centre of your choice. We provide all options for storage in London.
Our purpose built warehouse is clean, dry and secure and is equipped with extensive CCTV cover & 24 hour onsite security.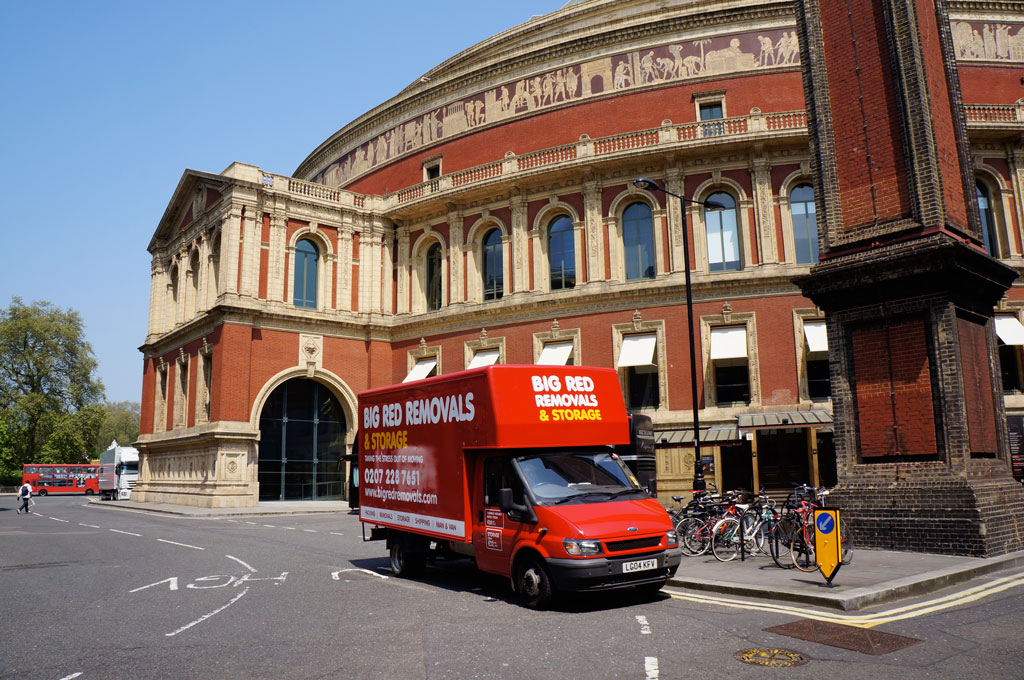 1 Luton van = approx. 100 square feet of storage.
We will collect your items for storage and then also re-deliver, please contact us for a quote. No need to hire vans or do any heavy lifting.
Prices start from £17.00 +VAT per calendar week for wooden pallet containers.
Prices start from £60.00+VAT per calendar week for 20ft metal containers.
Discounts available for pre-payment, longer storage durations and multiple containers.
The containers are high quality, meeting industry standards.
All the containers are stored in a safe, dry and Red Care alarmed warehouse.
All your furniture is wrapped for storage, with the free use of transit blankets.
Plastic sofa and mattress are available on request.
Antique and high value items can be export wrapped using high quality acid free paper lined plastic wrapping.
Full insurance available for storage up to £25 000.
Storage Container Dimensions
250 Cubic Ft Wooden Container
£20 + VAT / Week
1100 Cubic Ft Steel Container
£70 + VAT / Week
250 Cubic Feet
1100 Cubic Feet
35 Square Feet Approx
160 Square Feet Approx
H7'6″ x W5′ x D7′
H78′ x W8′ x D20′
H2184 x W1575 x D2438mm
H2.59m x W2.44m x D6.06m
7 Cubic Metres
32.85 Cubic Metres
3.25 Square Metres
13.93 Square Metres
View or Download out Storage FAQ here soon.